THE BEACHES OF BONIFACIO AND ITS SURROUNDINGS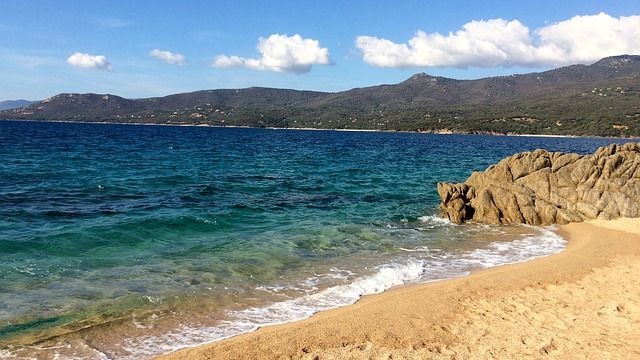 If Bonifacio is particularly known for its huge limestone cliffs facing the Mediterranean, it is also close to some of the legendary beaches of Corsica
Your stay at the Prea Gianca hotel will be an opportunity to relax on beaches where turquoise water and sand form a setting that seems straight out of a postcard... Only about ten kilometers from the hotel, several paradisiacal beaches are to be discovered.
Beaches among the most beautiful in the world
Not to be missed: the beach of Grand Sperone, one of the most famous in Corsica, and that of Petit Sperone, located opposite the island of Piana. To the north-east, the beach of Balistra and then that of Rondinara reserve you unforgettable moments, with family or friends ... You are sporty and enjoy kite surfing, jet skiing? To the west, the beach of La Tonnara will seduce you.
To the north, between Bonifacio and Porto-Vecchio, the mythical beach of Santa Giulia, classified by UNESCO among the most beautiful beaches in the world and Corsica, will be a must during your stay... Unless you prefer to swim on the beaches of the cavallo and Lavezzi islands, in the heart of the Mediterranean, facing Bonifacio?
Crédit photo syndicat d'initiative Bonifacio
OUR SELECTION OF BEACHES NEAR THE HOTEL