SAFE CORSICA: CORSICA WITH CONFIDENCE, SECURITY AND SOLIDARITY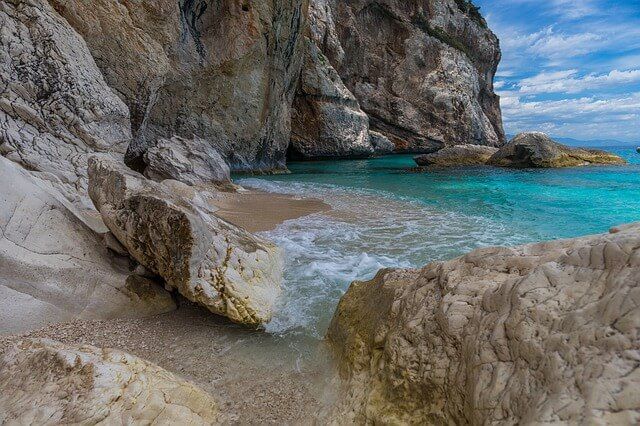 Committed to respecting the environment of Bonifacio and Corsica, the Prea Gianca hotel also complies with the Safe Corsica brand, synonymous with optimal health safety within the establishment.
The Safe CORSICA territorial brand, created by the Corsican Tourism Agency (ATC), is based on the following values: Trust, Safety, Solidarity. The objective of the Safe CORSICA brand is to promote a reassuring image of the Corsican destination with regard to tourist customers who are waiting for health reinsurance. Obtaining the right to use the trademark is subject to the filing of an application for membership.
The admissibility of the application for membership of the Brand presupposes health commitments on the part of the operator:
Compliance with the "National protocol of deconfinement to ensure the health and safety of employees, Ministry of Labour (barrier measures, management of the flow of people, protective equipment, disinfection, ...)
Establishment of a hygiene referent within the establishment
A training policy in the field of health reinsurance is deployed in the structure for its employees.
The structure is clearly part of a sustainable development policy and highlights respect for the environment.
It promotes the use of clean energy where available and ensures water consumption requirements.
It conducts a policy of active management of its waste