STAY IN BONIFACIO: DISCOVER THE CORSICAN CULTURE!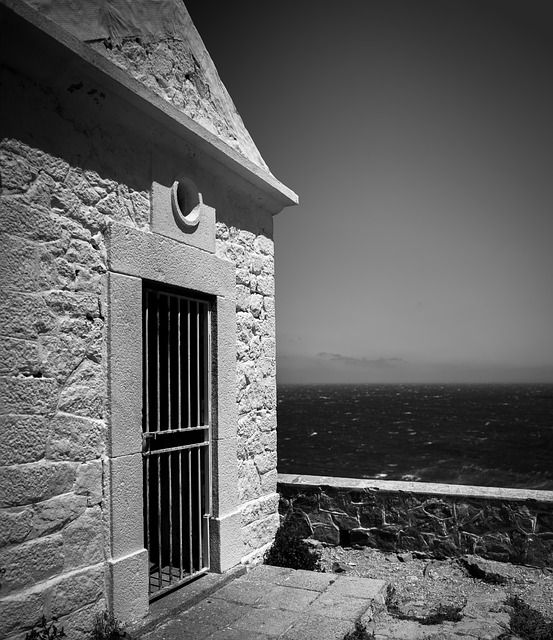 During your stay at the Prea Gianca Hotel in Bonifacio, take the opportunity to immerse yourself in the countless wonders that Corsican culture offers you!
Culture, nature, gastronomy: whether you come to Bonifacio for the weekend or for the holidays, the most difficult thing will be to choose between the exceptional products and visits available on the immense territory of the island...
Explore a natural and unspoilt island
Corsica is an exceptional island, whose nature has remained virgin of constructions and concrete. Its culture is strongly linked to the authenticity of its landscapes!
Between Porto Vecchio and Bonifacio, you will find for example 25 km of nature, which alone constitute a wonderful discovery of the Corsican terroir. You will pass in 45 minutes from the seaside to the high mountains, crossing huge forests where long streams flow forming delicious natural bathtubs... Between the turquoise blue of the warm water of the Mediterranean and the green of Corsican nature, the contrast is striking!
Enjoy the delights of Corsican gastronomy
The preserved environment of Corsica is also the source of a high quality gastronomy. Do not leave Bonifacio without having tasted the famous Corsican cheeses (Brocciu, Sartinesu, Niolo ...) and cold cuts (figatellu, coppa ...) that make the taste of the island!
And Corsican culture is also the pleasure of sharing, in a friendly atmosphere, a glass of wine from one of the 30 local grape varieties. Transmitted from generation to generation, they are at the origin of 9 protected designations of origin.
Crédit photo syndicat d'initiative Bonifacio