STAY IN BONIFACIO: THE LOCAL ENVIRONMENT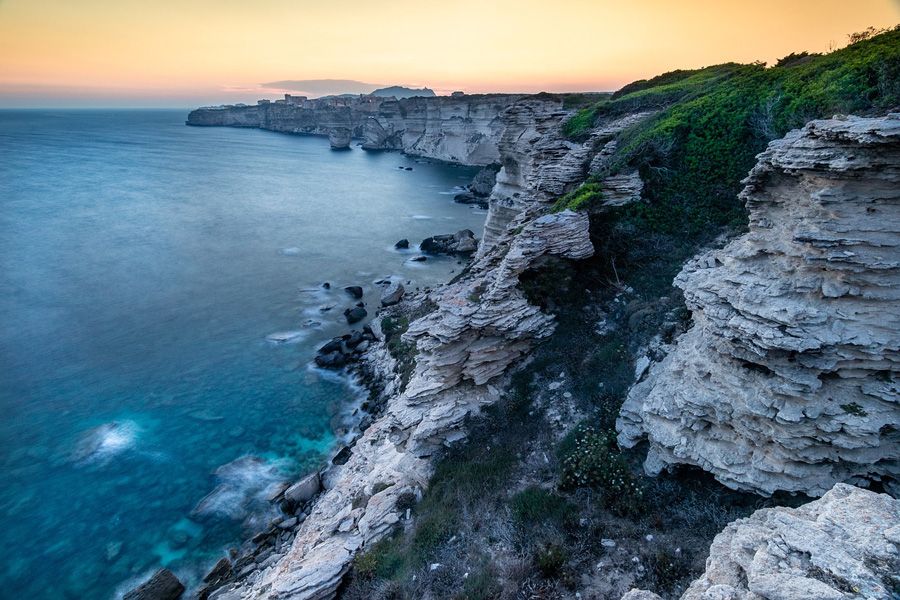 From the top of its limestone cliffs, Bonifacio has all the necessary assets to mark your stay with a white stone.
Obligatory passage in the south of Corsica, where according to the Odyssey, Ulysses himself would have found refuge, this beautiful city gives you access to a maximum of activities and natural beauties, in the immediate vicinity ...
Exceptional places near Bonifacio
Are you coming to Bonifacio to enjoy the sea and the wonders of the Mediterranean? The beach of Petit Sperone and the paradisiacal islands located off the coast of the city (Cavallo, Lavezzi, Ratino, Piana...) should delight you. Only about fifteen kilometers away, mythical beaches, among the most renowned in Corsica, await you...
Protected by its immense cliffs and military fortifications, Bonifacio seems to have always contemplated the Mediterranean and its maritime traffic. Your stay in the city will be an opportunity to explore its marina, discover the Lighthouse of Pertusato, or explore its mysterious caves, its magnificent medieval citadel and its historic old town. Above all, keep enough energy to walk the staircase of the King of Aragon: 187 steps that start 65 meters above the sea and would have, according to legend, been carved in one night to allow the escape of the King.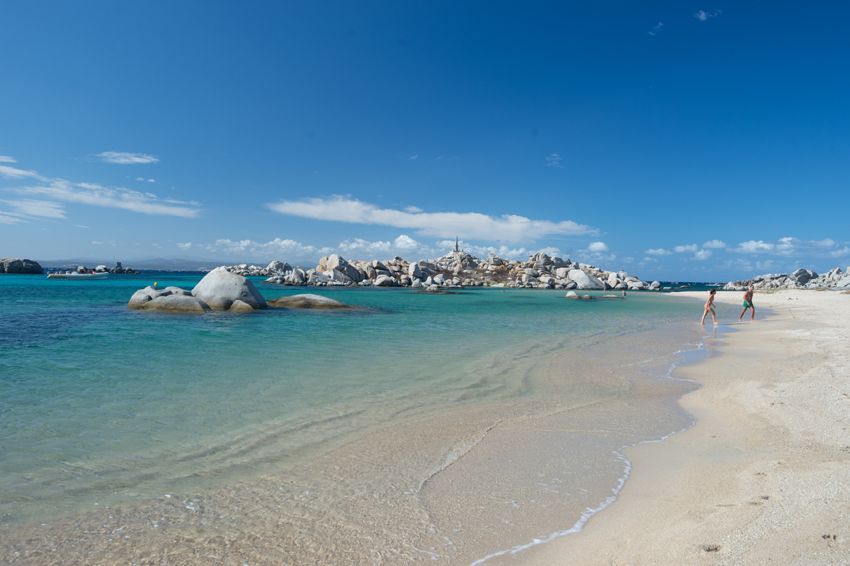 What activities during your stay in Corsica?
Bonifacio is also full of activities, suitable for the whole family. First of all, of course, the pleasures related to the sea: fishing, swimming, scuba diving in the Bouches de Bonifacio International Marine Park, sea walk, windsurfing, kayaking, jetskiing... If you want to swim in fresh water, head north, near Saint Lucia, where the Cavu torrent will reveal its magnificent natural pools.
Do you prefer the mainland? See you at the Sperone golf course (80 hectares of course, in Bonifacio)! Only a few kilometers away, the Corsican nature awaits you for hikes and excursions between forest and mountains. An example: the Aiguilles de Bavella, a paradise for hikers, which offer you many routes through breathtaking landscapes...