HOTEL STAY – MOTORCYCLE CIRCUIT IN SOUTHERN CORSICA
For several years, our hotel has been receiving many bikers belonging in particular to clubs of the brand "Indian Motorcycle", who come to enjoy the magnificent roads and landscapes of South Corsica as part of a motorcycle circuit.
Eager to facilitate their "road trips", just like those of bikers of all types (Harley Davidson biker club, fans of large Japanese displacements ...), our hotel restaurant has set up several facilities dedicated to their well-being. Our goal: to allow them to enjoy all the assets of Bonifacio and Southern Corsica, without them having to worry about anything except their motorcycle!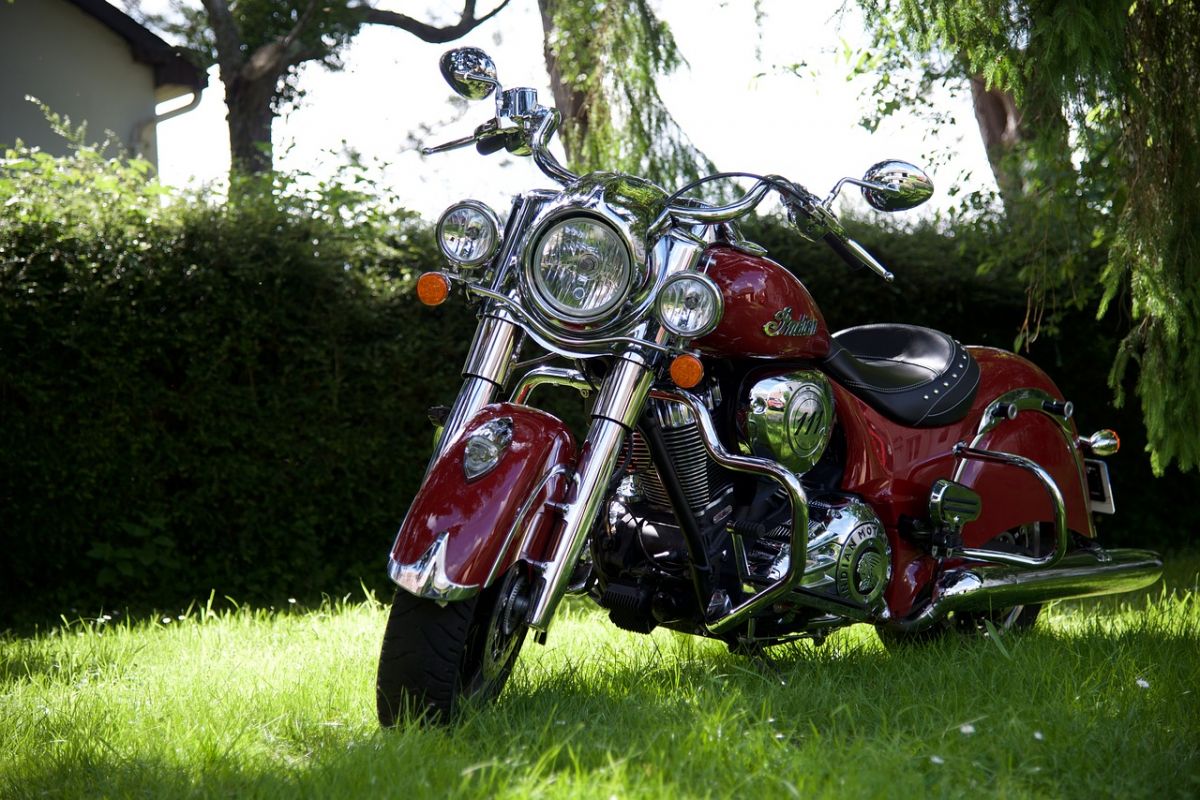 The services of our hotel for bikers
As soon as they arrive at our hotel, your group of bikers will benefit from a personalized and specific welcome.
The hotel has a large private car park, in which you can park and maintain your motorcycles, whatever their models (Indian, Harley Davidson, Triumph, Honda, Yamaha, Suzuki, Kawasaki, BMW, sidecar, three-wheeled motorcycle ...).
You travel light but you want to enjoy the unforgettable beaches and coves of South Corsica during your stay in Bonifacio? In this case, we can provide you with your beach towels, as well as specific packed lunches for your picnic breaks.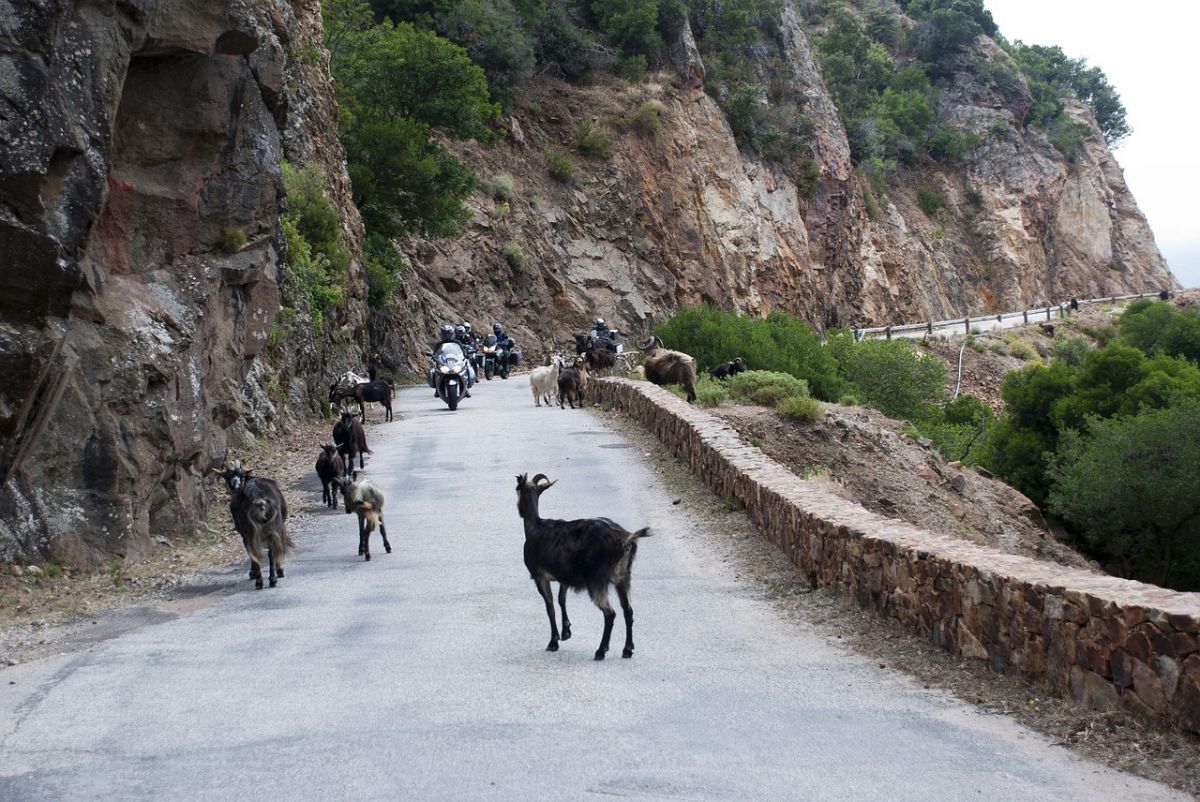 Enjoy a motorcycle tour from our partner Road Story
Travel agency specialized in motorcycle tours, our partner Road Story puts at your disposal a selection of itineraries in South Corsica, with GPS track. Each tour includes one or more nights in boutique hotels, including the Prea Gianca Hotel in Bonifacio.
Let yourself be guided by its expertise to discover all the beauty of Corsica, especially Southern Corsica, according to complete journeys from the mountains to the sea and by reserving delicious gourmet and exotic stops...
CONTACT OUR HOTEL RESTAURANT IN BONIFACIO