OENOLOGY TOURISM
DISCOVER THE WINE OF BONIFACIO!
At the table of our restaurant Auguste, you will have the pleasure of tasting 100% Corsican organic wines, from the vineyards of Domaine Zuria in Bonifacio..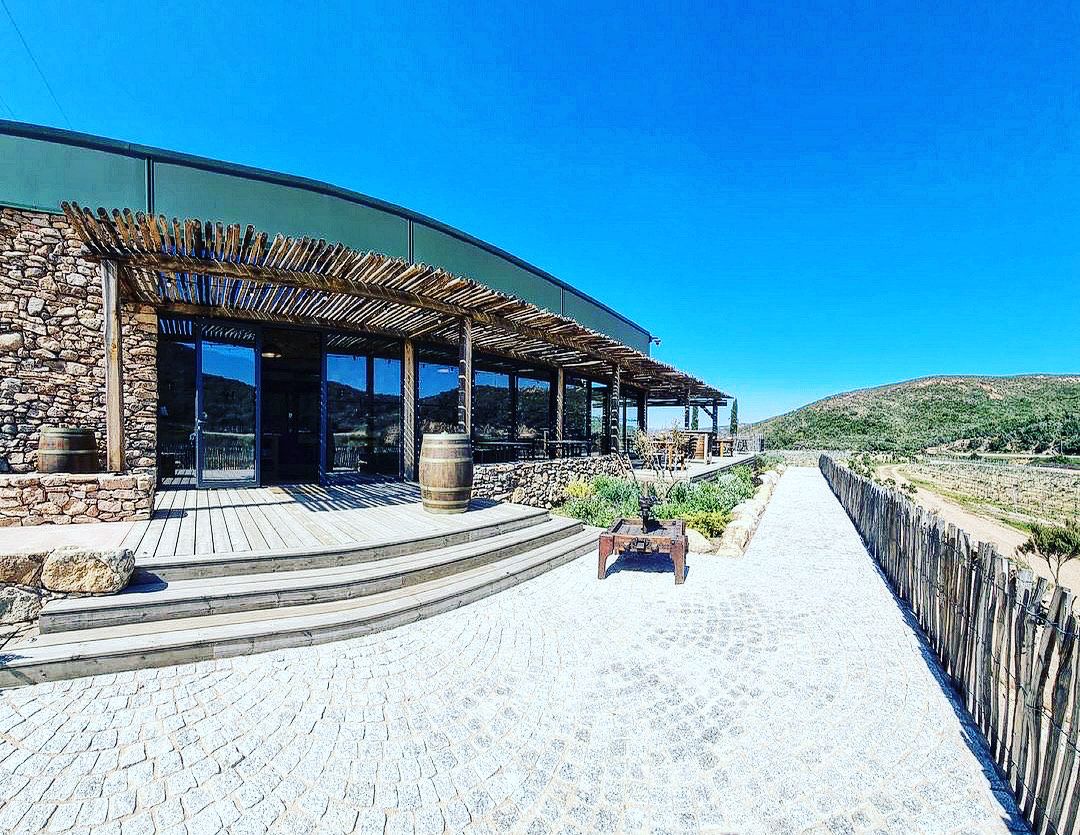 Family property, Domaine Zuria was created in 2010 by the Zuria family.
Then specialized in the cultivation of clementine, its members wanted to revive the vines of Bonifacio, and thus benefit from the strong wine potential offered by its limestone soil.
Divided into several plots on the territory of Bonifacio (in Stintinu, Musella and Spinella), this vineyard gives birth each year to several ranges of red, white and rosé wine entirely organic.
This local and high-end wine is illustrated by its lightness as much as by its complexity and length in the mouth.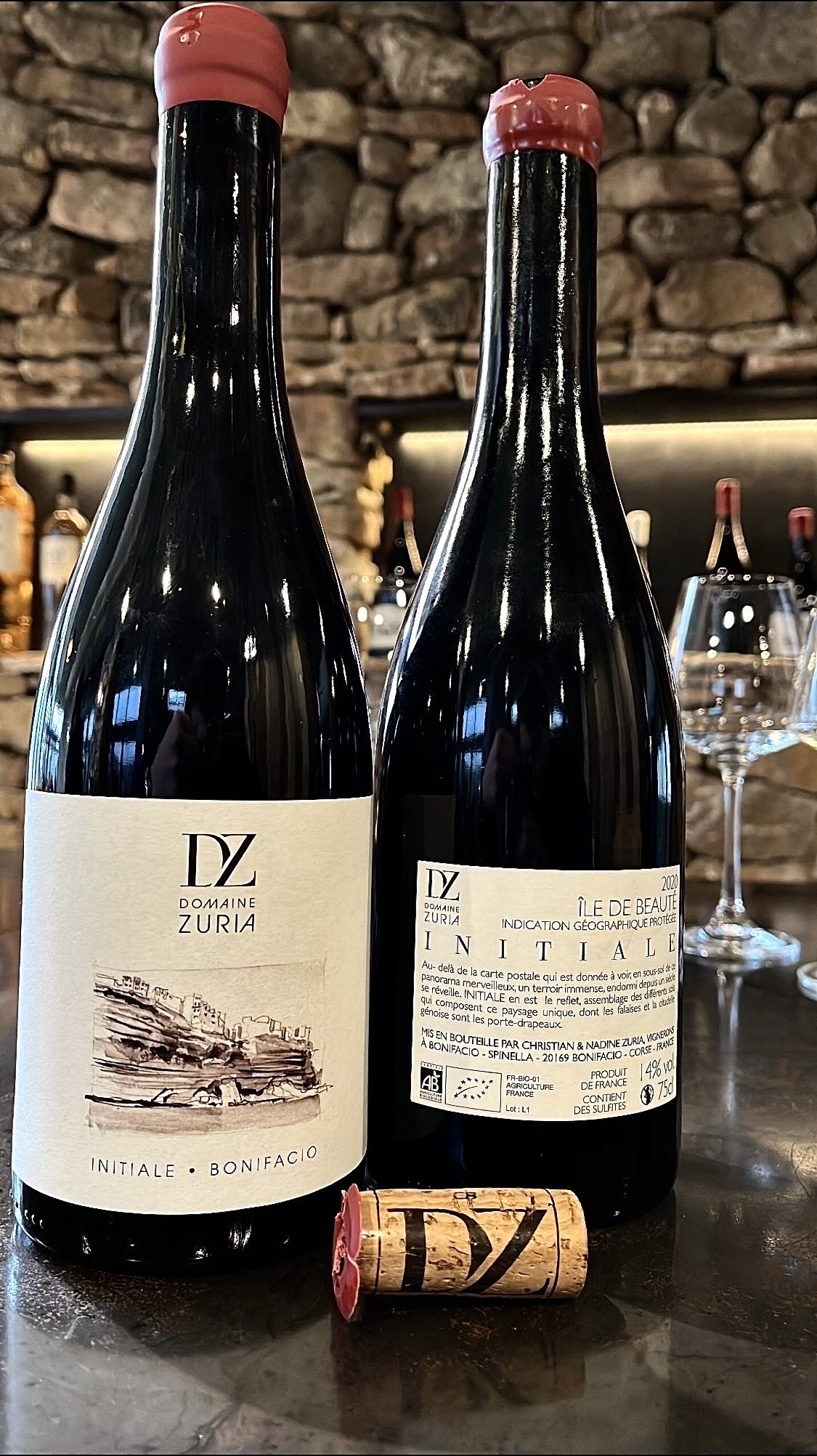 Animations and discovery of oenology in Bonifacio
Are you a wine lover? Would you like to take advantage of your stay in South Corsica, in our hotel, to discover the Bonifacio vineyard and its exceptional organic wines?
We suggest you beautify your tourist getaway by taking advantage of the activities offered by Domaine Zuria on the theme of oenology.
Tasting cellar open 7 days a week, a few minutes from our hotel
Wine bar during the summer, where you will taste the wines of the estate and the delights of local producers.
Oenology hikes in the vineyard plots, led by an expert tour guide of Bonifacio, the maquis, its fauna and flora, and punctuated by the pleasure of a friendly tasting.
Private tables on the terrace, dedicated to local Corsican products, for an aperitif or an evening.
Want to enjoy an exceptional Corsican and organic wine, produced in a limestone soil typical of Bonifacio and its majestic cliffs?