HOTEL FOR HIKING / TREKKING IN SOUTH CORSICA
You are a hiking enthusiast and you want to embark on a discovery trek of Southern Corsica?
Our establishment located in Bonifacio will be the perfect base camp for your explorations!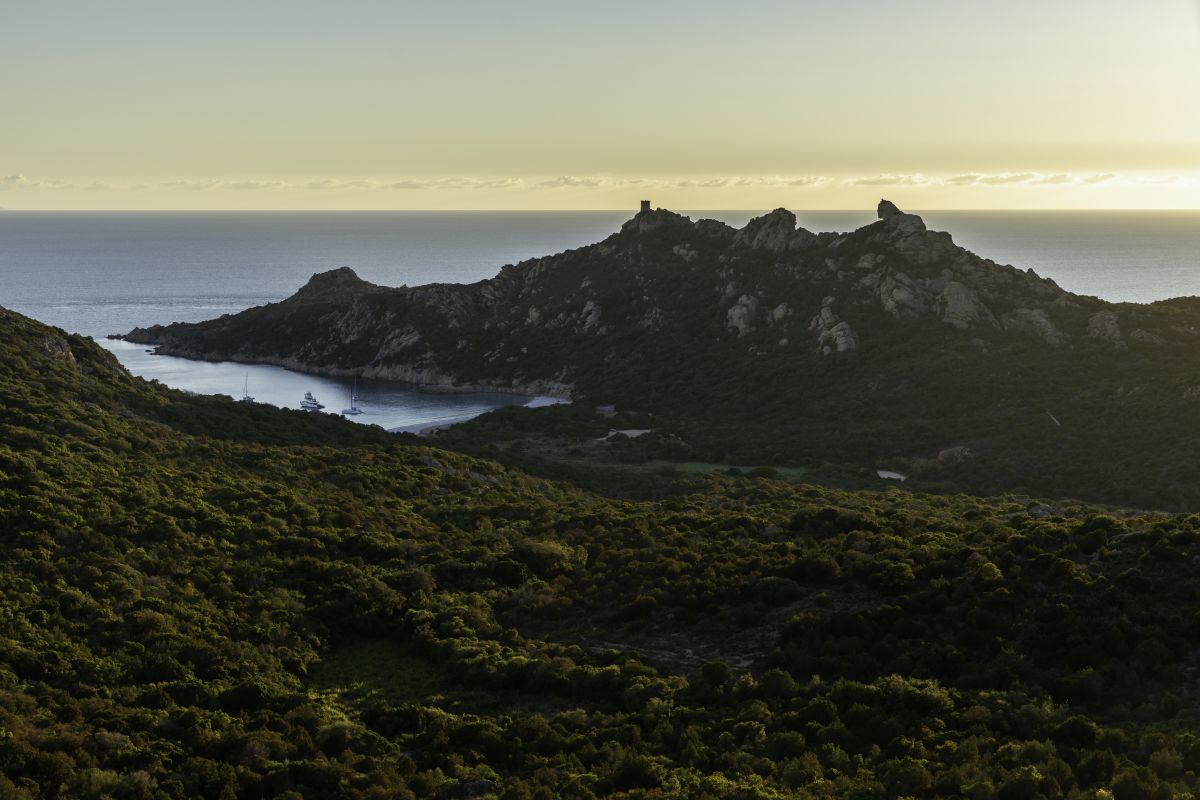 Hotel room in Bonifacio, near hiking routes
Au programme :
days of walking, discovering the countless natural wonders of Southern Corsica (GR20 South, Mare a Mare trails, Tour de Rocapine, maquis, seaside, mountain ...).
The town of Bonifacio is itself renowned for its many remarkable trekking / hiking routes, which will allow you to visit the beautiful islands of Lavezzi and Sardinia, to walk along the coast of the Mediterranean, to discover the nature reserve of the Bouches de Bonifacio, the remains of the Castellu di Baricci...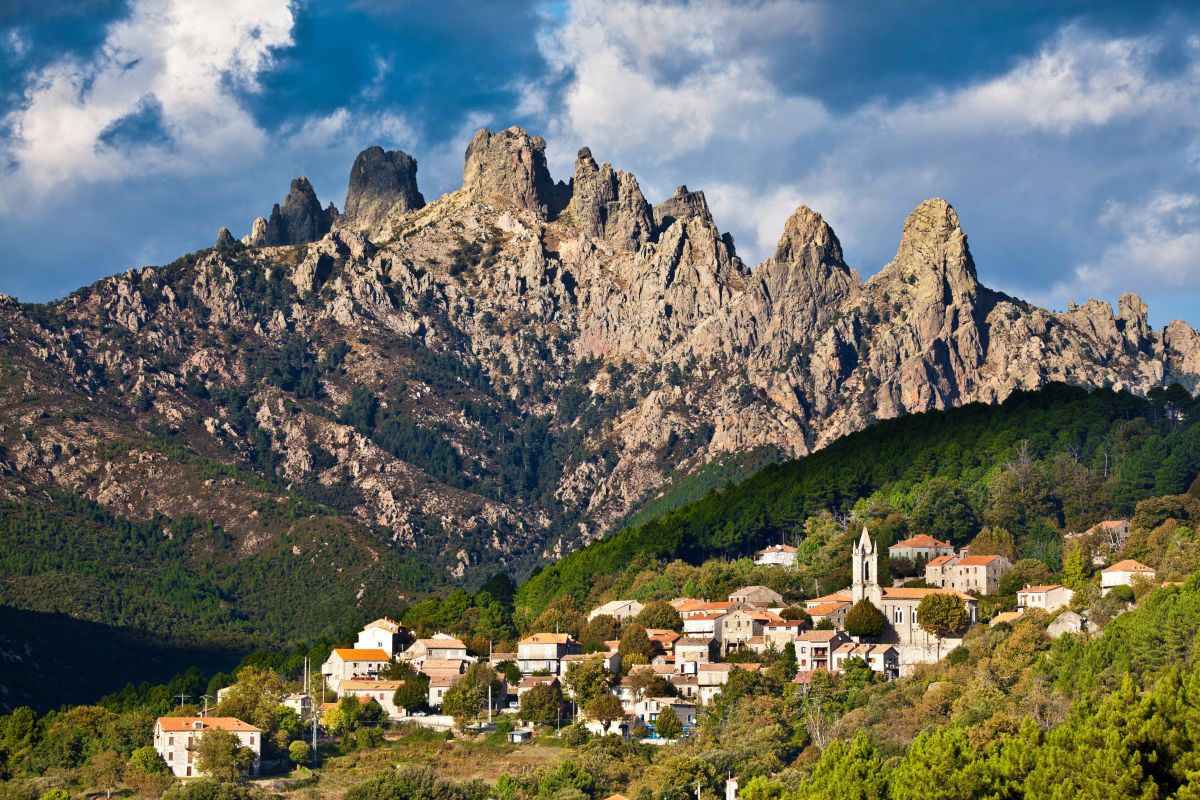 Your hiking guide with our partner Trekors
To define your tours and benefit from personalized assistance, we advise you to turn to our partner Trekors. Specialized in hiking, trekking and treasure hunting in Southern Corsica, this structure puts at your service an experienced guide, who will make you visit the maquis, from sea to sea and from beach to beach.
You will benefit from many explanations, as well as presentations of the maquis, endemic herbs and plants, or the history of the island and the main sites of Southern Corsica.
Prepare now your hiking / trekking stay in South Corsica!
BOOK YOUR HOTEL ROOM IN BONIFACIO